Irving Park P&PN Photodoc and Report
Friday's Prayer & Praise Night at the Irving Park Corps was awesome! Over 165 youth came from Aurora, Chicago Temple, Des Plaines, Elgin, Englewood, Evanston, Hammond-Munster, Irving Park, LaVillita, Mt. Greenwood, Norridge, Oakbrook Terrace, Rockford Temple, Tri-City and the CFOT.
The worship service included the launch of the "Change In, Change Out" campaign (more on that later), an interview with the Project AIM Hammond participants, Worship, Testimonies and a message from Luke 18:9-14 about realizing where you are and making sure we are humble and justified before God.
Don't miss the next Summer Prayer & Praise Night on Friday, June 29th at the Waukegan Corps. Summer P&PN's will be lead by Band of Survivors and will begin at 7pm!
Check out these photos from Friday. To view as a slideshow click here.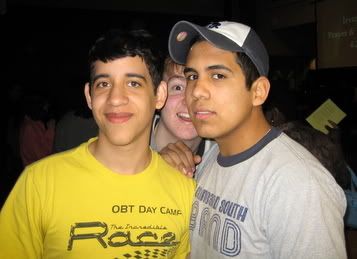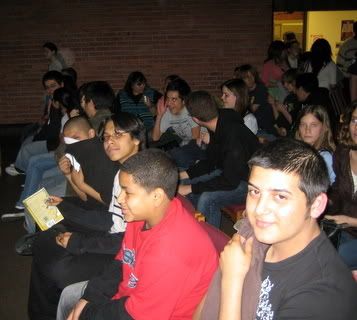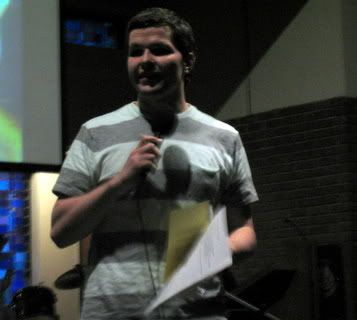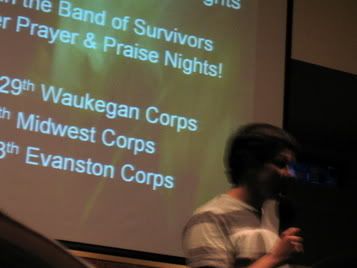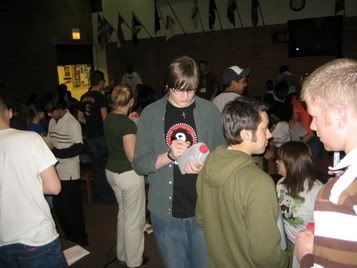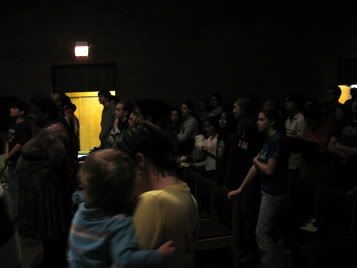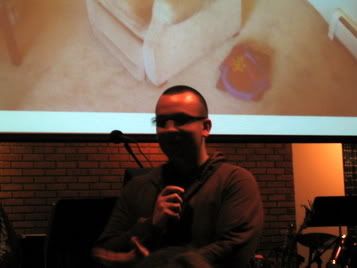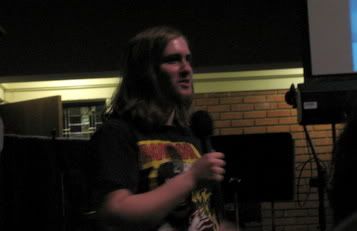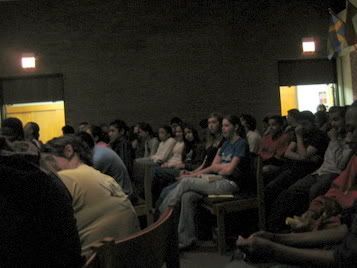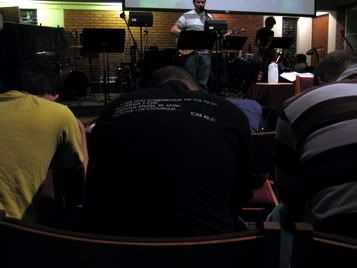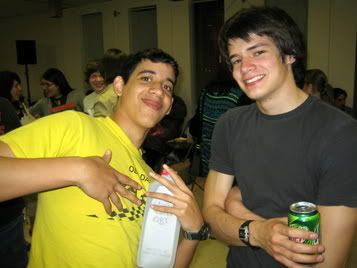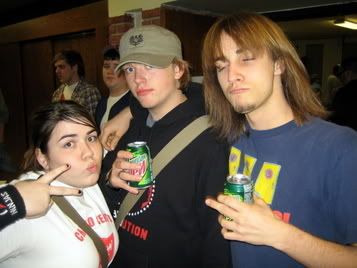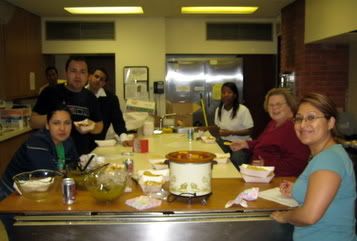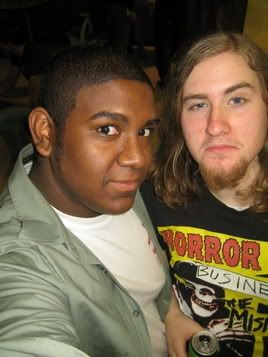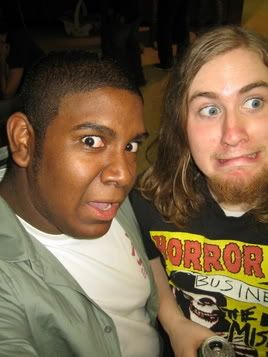 (Photos courtesy of S. Arias)